Don't you wish there was a little corner of the internet where like-minded beard bros could chill? Aside from Beard Sorcery, of course! What we need are helpful tips and weekly vids. Discussion about grooming. Reviews of the latest beard products. And even fun segways into what it's like to live with a beard.
In a nutshell: we want a YouTube channel by the bearded, for the bearded.
Well, you're in luck. There are tons of fantastic YouTube channels for beard lovers. Here are our top 5: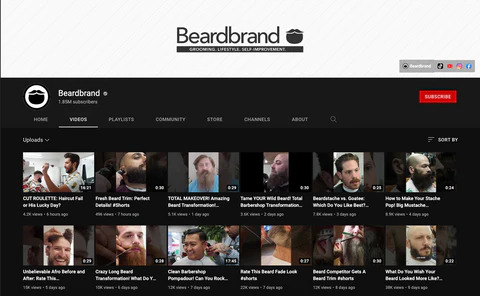 Image via Beardbrand on Youtube
Starting way back in February 2012, Beardbrand aims to provide education and inspirational content for beard growers. Expect amazing before and after videos of unruly beards getting a trim. Or explore new styles with their amazing content.
They've got to be doing something right. The channel is now edging towards the 2M subscriber mark. Keep up the good work!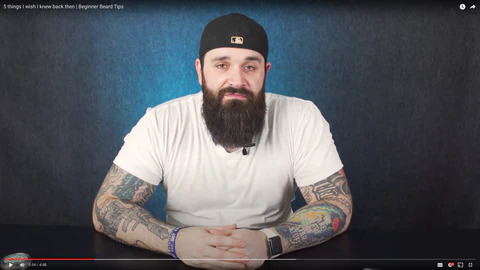 Image via Beardtube on Youtube
BeardTube. The channel that does exactly what it says. Want pro beard hacks, product reviews, and more? Don't want boring or bland content?
That's what BeardTube excels at.
It's fresh and engaging beard-related content with a dash of humor. No BS. No nonsense. Just flat-out truths.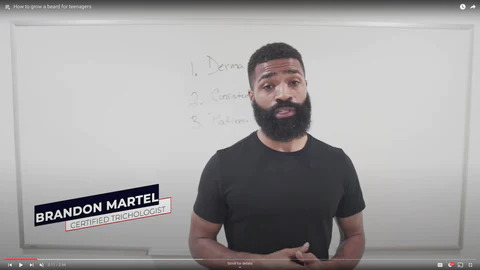 Image via Black Men's Beards on Youtube
Not all hair works the same. Just as ladies of color need to use specific products and techniques to style their hair, so too do black guys and their beards.
That's not to say that Black Men's Beard isn't for everyone.
With topics ranging from catfishing to oily skin, BMB is looking out for men no matter their age or race. So, if you want reliable grooming tips and healthy living guides, you've come to the right place.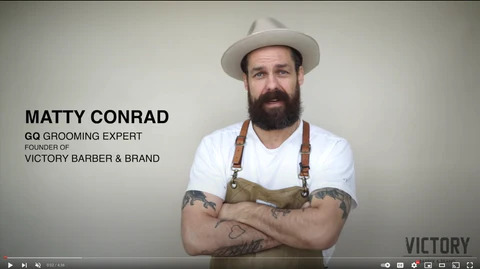 Image via  Matty Conrad's Youtube Channel
Founder and creative director of Victory Barber, Matty Conrad, brings you this slick and stylish channel. With simple and clear videos, you'll get all the answers with none of the fluff. Matt's style is calm and chilled. But there's no doubt he's a pro. Watch as he effortlessly transforms each beard in just a few minutes.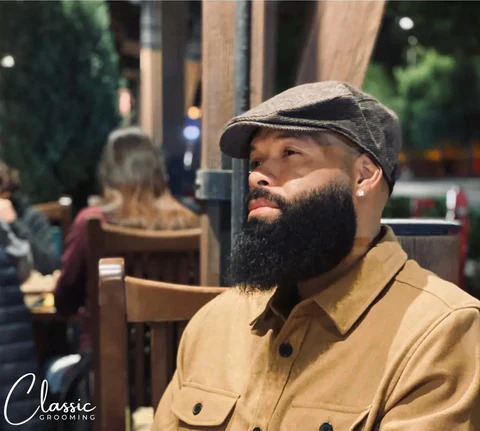 Image via Classic Grooming Co
Bthebarber is just keeping it real. He regularly suggests tips and tricks he uses himself. There's no hard sell. Just solid advice B learned the hard way. Oh, and he's got the beard to prove it.